Wszyscy lubimy czuć się atrakcyjnie i młodo. O ile mentalną młodość można bez problemu zachować przez całe życie, to tej powierzchownej – niestety – najczęściej trzeba nieco pomóc. Jedną z najlepszych form takiej pomocy jest wizyta w gabinecie oferującym usługi medycyny estetycznej. Poniżej przedstawiamy te zabiegi, które cieszą się największą popularnością – i to nie tylko wśród kobiet!
Depilacja laserowa
Depilacja – lub epilacja – laserowa to zdecydowany faworyt wszystkich zabiegów, które znajdują się w propozycji medycyny estetycznej. Ta specjalistyczna usługa pozwala raz na zawsze uporać się z niechcianym owłosieniem, czyniąc życie wielu osób znacznie prostszym. Współcześnie stosowane metody są właściwie bezbolesne, pozwalają zaoszczędzić sporo czasu, a do tego cechują się fantastyczną skutecznością. Nic dziwnego, że tak wiele osób decyduje się na tego rodzaju zabiegi!
Więcej dowiesz się na https://drmarcinnowak.pl/oferta/depilacja-laserowa-epilacja/
Mezoterapia
Kolejnym, niemal równie popularnym typem zabiegów, jest mezoterapia. Kryjąca się pod tą tajemniczą nazwą procedura medyczna ma na celu uzyskanie efektu odmłodzenia i ujędrnienia konkretnej okolicy ciała. Istotą całego zabiegu jest wprowadzanie do skóry właściwej odpowiednich substancji: odżywiających lub regenerujących tkanki, stymulujących je, czy po prostu leczniczych. Mezoterapia pozwala uzyskać zaskakujące rezultaty i może być przeprowadzana z użyciem igieł lub specjalnych narzędzi wykorzystujących zjawisko potencjału elektrycznego.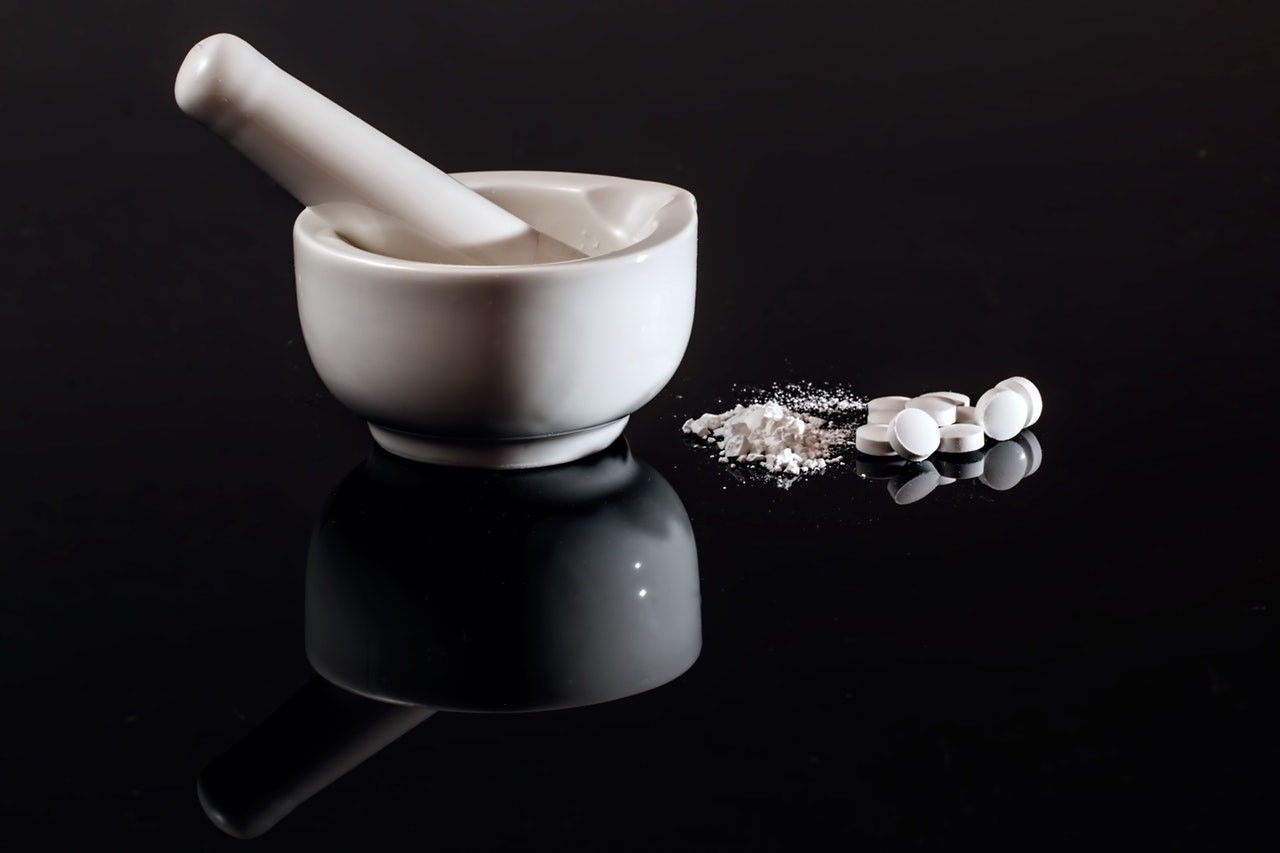 Więcej dowiesz się na https://drmarcinnowak.pl/oferta/mezoterapia-iglowa/
Lipoliza iniekcyjna
Lipoliza iniekcyjna to z kolei propozycja medycyny estetycznej dla tych, którzy chcą pozbyć się problemu miejscowo zalegającej tkanki tłuszczowej. To właśnie do tej ostatniej są w trakcie zabiegu wprowadzane odpowiednie substancje, które powodują uszkodzenie komórek  tłuszczowych, a następnie ich wchłonięcie i wydalenie. Procedura jest świetnym rozwiązaniem przede wszystkim dla tych, którzy mimo odchudzania standardowymi metodami, mają trudności z uporczywym tłuszczem w niektórych okolicach ciała.
Więcej dowiesz się na https://drmarcinnowak.pl/oferta/lipoliza-iniekcyjna/
Zamykanie naczynek
Poszerzone naczynka, zwane potocznie pajączkami, mogą wskazywać na dolegliwości związane z układem krążenia. Dla wielu osób największą zmorą są jednak estetyczne aspekty problemu, które negatywnie odbijają się nie tylko na powierzchowności, ale też na poczuciu własnej wartości. Sprawy nie ułatwia fakt, że do poszerzenia się naczynek może dojść niemal na całym ciele, w tym także na twarzy.  Na to wszystko jest jednak skuteczne remedium w postaci laserowego zamykania naczynek. Obecnie ten zabieg jest jedynym efektywnym sposobem walki z pajączkami, co czyni go jedną z najpopularniejszych procedur medycyny estetycznej.
Więcej dowiesz się na https://drmarcinnowak.pl/oferta/laserowe-zamykanie-naczynek/
Podsumowanie
Na listach zabiegów oferowanych przez gabinety medycyny estetycznej znajduje się kilka procedur, które są wyjątkowo popularne wśród osób odwiedzających kliniki urody. Wszystkie z nich pozwalają okiełznać problemy estetyczne i poprawić własne samopoczucie. Nic więc dziwnego, że cieszą się one tak sporym zainteresowaniem!